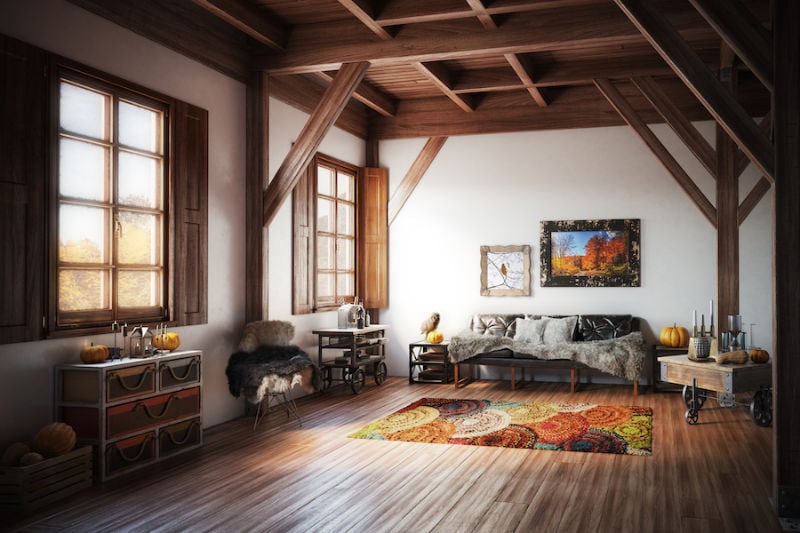 Your air conditioning (AC) system has been working hard to cool your Mukwonago home during our warm summer months. Autumn is only a few months away, making now the best time to start thinking about your fall heating, ventilation, and air conditioning (HVAC) maintenance visit.
It's critical to have professional maintenance on your HVAC system. You'll want the service after warmer seasons like summer, when your AC runs more often, and then again after colder seasons when your furnace or boiler provides more warm air than any other time of the year.
Trust in our Midwest Heating & Cooling professionals to step in and address all of your heating and cooling needs. As a leading HVAC company in Wisconsin, we offer expert installation, replacement, and repair services—along with planned maintenance and tune-ups that your system needs to operate efficiently season after season. Just give us a call to schedule your next visit.
Importance of Fall Maintenance
Professional fall HVAC maintenance is critical for many reasons beyond ensuring your system is operating in peak condition. It's also important for your safety, convenience, and peace of mind.
When our professionals perform a fall maintenance visit, we will check to ensure all components are working correctly and flush out any problems with your equipment. If any issues exist, we'll address them for you.
With maintenance, your system will operate as efficiently as possible. We'll even replace any dirty or clogged filter with a new version—helping you lower your energy usage by up to 15 percent, according to the Department of Energy (DOE). 
Enjoy the change of season, knowing you prepared your HVAC system to operate in all weather conditions.
Midwest's Maintenance Care Plan
Do you have trouble remembering when your HVAC system is due for service? Midwest Heating & Cooling has the perfect solution—our Maintenance Care Plan!
Become a member, and you'll receive quality assurance inspections and cleanings along with friendly service reminders. Finally, your system can receive the routine care it needs to keep you comfortable during any season.
Plus, receive additional benefits like reduced water heater maintenance, discounted service call fees, repair discounts and warranties, and priority scheduling.
Our plan can help save you money and worry, so join today to start taking advantage of all it has to offer. Enjoy having peace of mind knowing your system is operating smoothly and efficiently.
Tips to Prepare for Cooler Fall Weather
Scheduling your next maintenance visit is important, but preparing yourself and your home for the season change is just as critical. You can plan ahead for the drop in temperature by doing the following:
Replace your disposable HVAC filter, or clean it if it's washable.
Seal your air ducts to ensure there are no leaks or tears where you could lose warm air.
Insulate your attic or crawl space to prevent cool air from seeping into your home.
Properly weatherstrip your windows and doors to prevent any heat from escaping.
Our Experts Can Provide Maintenance and Address All Your HVAC Needs
For top-quality services and products, turn to Midwest Heating & Cooling. Enjoy the benefits our maintenance plan has to offer while receiving the services your HVAC system needs to provide effective heating and cooling throughout your Mukwonago, WI, home. Just contact us today at 414-439-0827 or request service online.