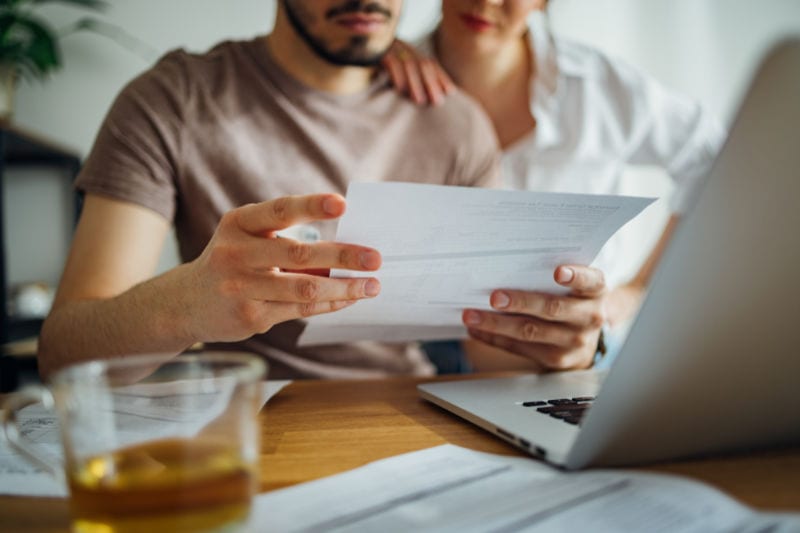 The Inflation Reduction Act (IRA) is here to help Mukwonago area homeowners like you. The act offers substantial tax credits that can cut your costs on the purchase and installation of high-efficiency air conditioners (AC), furnaces, heat pumps, boilers, and more. 
In addition to short-term savings, you'll save significantly on energy costs in the long run. For example, replacing a 10-year-old AC with a new efficiency model can cut your energy expenses by up to 50 percent, according to the U.S. Department of Energy (DOE). 
Midwest Heating & Cooling is pleased to pass savings on to our Wisconsin customers with convenient financing options, Maintenance Care Plans, and more. Contact us today to learn more about what we have to offer. 
HVAC Tax Credits for 2023
Starting January 1, 2023, several tax credits are available over the next decade for Wisconsin homeowners purchasing high-efficiency heating, ventilation, and air conditioning (HVAC) equipment. Qualifying units must meet the highest Consortium for Energy Efficiency (CEE) tier.
The credit is 30 percent of the overall purchase, capped at different price points depending on the type of system you purchase. Under the extended tax credit in section 25C, qualifying AC units, gas furnaces, and boilers are capped at $600, while heat pumps are capped at $2,000.
Why Should I Upgrade My HVAC System?
You can expect well-maintained AC and furnaces to last roughly 15 to 20 years, while heat pumps and boilers may last 10 to 15. The life cycle also depends on care—do you schedule seasonal maintenance and regularly change your air filter?
Besides age, here are some signs it's time to upgrade:
Is your HVAC specialist a regular guest in your CITY home? While occasional repairs happen, an HVAC system that constantly needs parts replaced can quickly become an expensive predicament. If this applies to you, take stock of your recent repair costs. Would it be more cost-effective to continue paying for repairs, or will you save long-term by upgrading?
An uptick in utility costs
As your system ages, wear-and-tear damage causes its internal parts to work twice as hard to give you the same amount of heating and cooling. This can result in higher energy expenses. If you've noticed an upward trend in your utility bills, think about how you might benefit from lower monthly costs.
Another symptom of an HVAC system past its prime is poor heating and cooling. The blowers and other components that create hot or cool air may struggle to produce adequate comfort levels in your Wisconsin home. When coupled with other factors, this can be a pretty good indicator that it's time to upgrade.
Need Quality HVAC Service? Call Today.
Midwest Heating & Cooling is located in nearby Mukwonago, WI. We're here to meet all your HVAC needs. Call today at 414-209-4668 or schedule your appointment online.