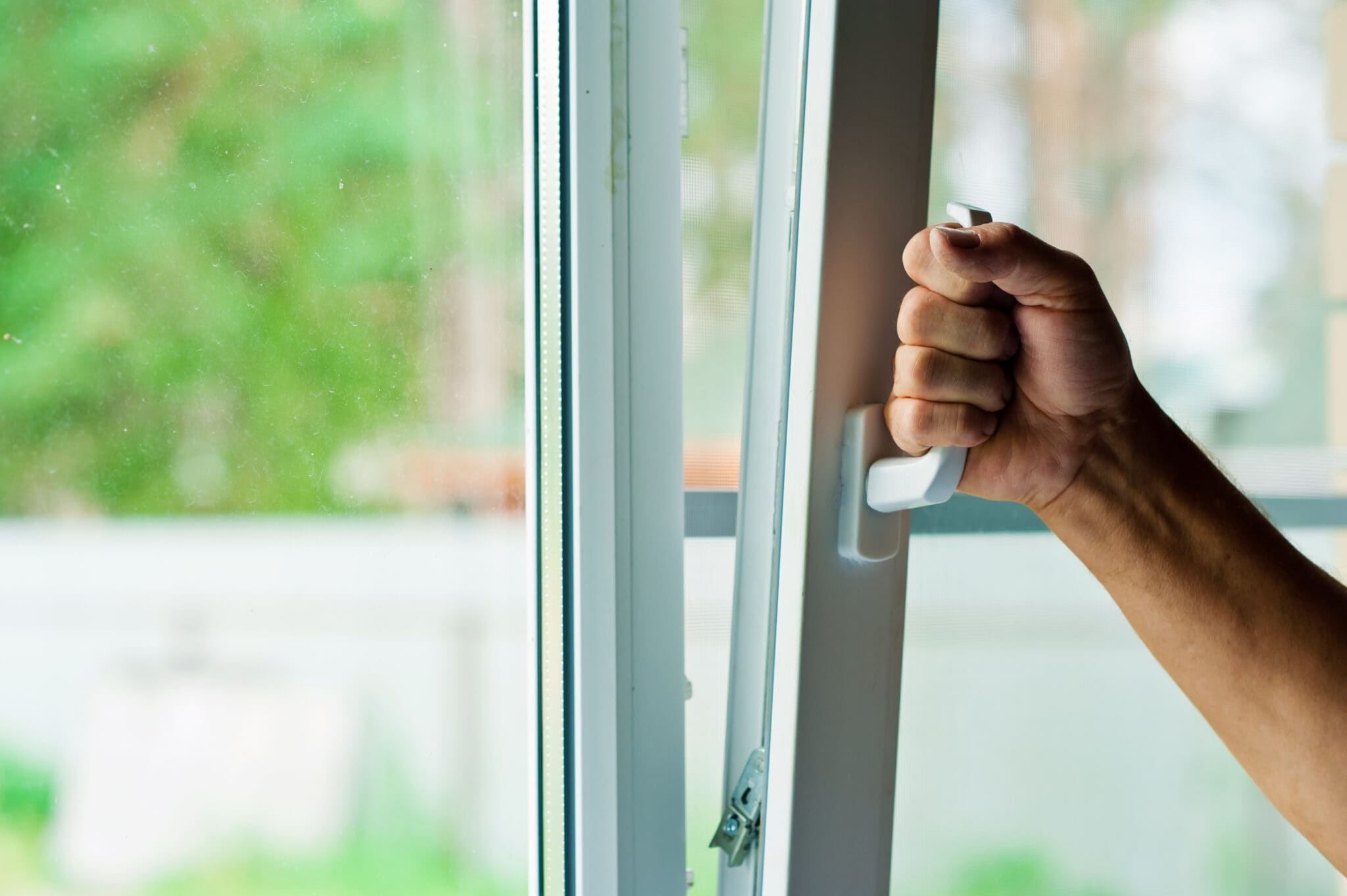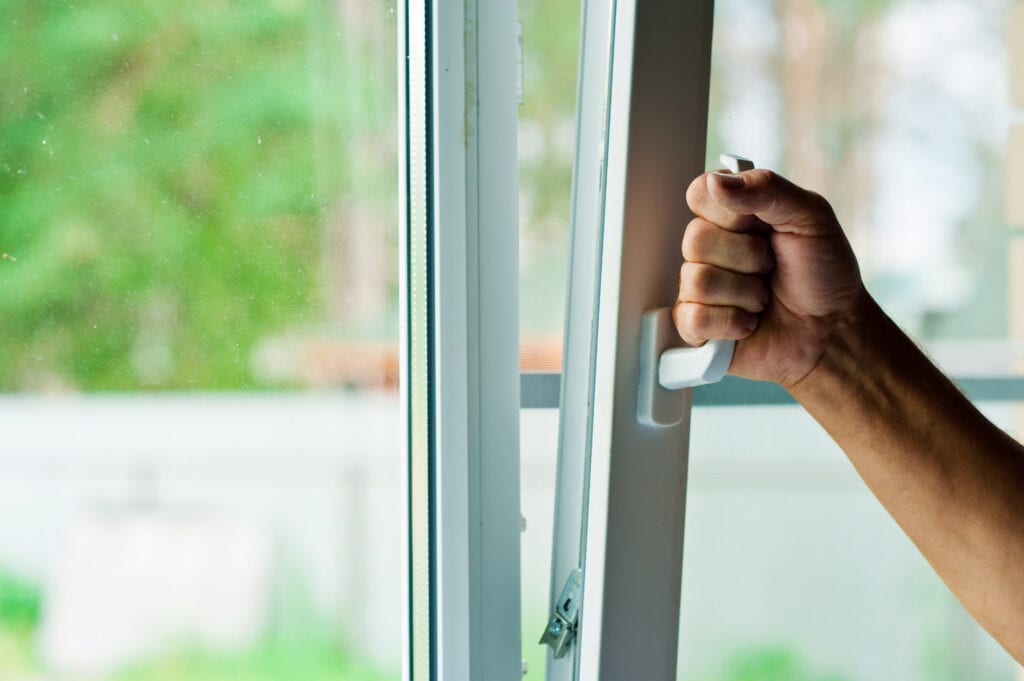 Allergy symptoms are unpleasant, and this is the time of year in Wisconsin when the concentration of pollen is at its highest and seasonal allergies peak.
According to the Centers for Disease Control and Prevention (CDC), approximately 60 million people each year suffer from seasonal allergies in the United States. The last thing you want is an allergy attack and to feel uncomfortable inside your own Mukwonago home when it's the one place you should be the most relaxed!
Take back control by maintaining proper indoor air quality (IAQ) and reducing the number of allergens inside your home.
At Midwest Heating & Cooling, we work hard to help you enjoy your living space. When it comes to your heating and cooling needs, our professionals go the extra mile to ensure your satisfaction.
How Pollen Can Affect Your Air Quality
So how exactly does pollen infiltrate your home and negatively impact the air you breathe? Pollen is small, airborne, and can travel far. It invades your home when you open the windows and doors. It can even enter through the ductwork for your heating, ventilation, and air conditioning (HVAC) system.

An allergic reaction to ragweed pollen and many other pollutants can result in symptoms like runny nose, sneezing, congestion, and itchy or watery eyes. Who wants to experience that inside their own home? Reduce the number of allergens in your home by improving your air quality.
What Midwest Heating & Cooling Can Do To Help
Our Midwest Heating & Cooling professionals are here to assist with enhancing your indoor air quality. Here's how we can help:

Providing an Air Duct Cleaning
Keep your air ducts clean by simply turning to our professionals for an air duct cleaning! We have special tools we use to reach and remove any buildup of particles that may be lingering inside your ductwork. Call us today to start breathing in fewer allergens and contaminants as soon as possible!

Adding a Whole-Home Humidifier or Dehumidifier
Balance is the key here. The Mayo Clinic recommends keeping your home's humidity levels between 30 and 50 percent to support healthy indoor air quality. Too much moisture in the air can cause mold growth—while overly dry air can cause furniture and floors to crack and exacerbate upper respiratory symptoms.

Installing an Air Purification System
Bacteria and viruses could be in the air you are breathing in right now! With an air purification system, you can enjoy safer and cleaner air by eliminating harmful contaminants. Add the Nu-Calgon iWave Air Purifier so you can leave dealing with anything from allergens to mold, viruses, and bacteria in the past!

Offering Whole-Home Indoor Air Quality Solutions
Consider a combination of indoor air quality products, or go with one that can just about address it all! Our Midwest Heating & Cooling professional offer Aprilaire indoor air quality solutions to help you control humidity, purify the air, and protect your family's health.
Do-It-Yourself (DIY) Tips to Maintain Healthy Indoor Air Quality
Don't forget to take these suggestions on your own so that you can continue to enjoy safer and cleaner indoor air:

Clean Your Home Regularly
Sweep and vacuum to get rid of not only pollen but other common pollutants too.

Biological contaminants that can affect your indoor air quality include bacteria, viruses, mold, pet dander, and dust, according to the U.S. Environmental Protection Agency (EPA).

Keeping your home clean will reduce the number of these contaminants on your surfaces and home's interior to support cleaner indoor air.
Replace or Wash Your HVAC Filter
Changing your filter every 30 to 90 days keeps your HVAC system operating efficiently and prevents it from clogging and overworking itself. It also supports ideal air quality by capturing particles, which is critical since pollen and other allergens enter your home through your ductwork and vents!
Not sure where to start? Or wondering which product will help you achieve your desired results? Give us a call. Our Midwest Heating & Cooling professionals will discuss your goals and recommend a product to help you reach them.
We Are Your Indoor Air Quality Experts
Why put up with excessive allergy symptoms inside your Mukwonago, WI, home? Leave your worries at the door—our Midwest Heating & Cooling professionals have the home solutions you need for a comfortable home! Call us today at 414-209-4668 or request service online.